ANALISIS KESALAHAN SISWA DALAM MENYELESAIKAN SOAL BILANGAN BERPANGKAT PADA SISWA KELAS X SMK SWASTA DI KOTA CIMAHI
Article Sidebar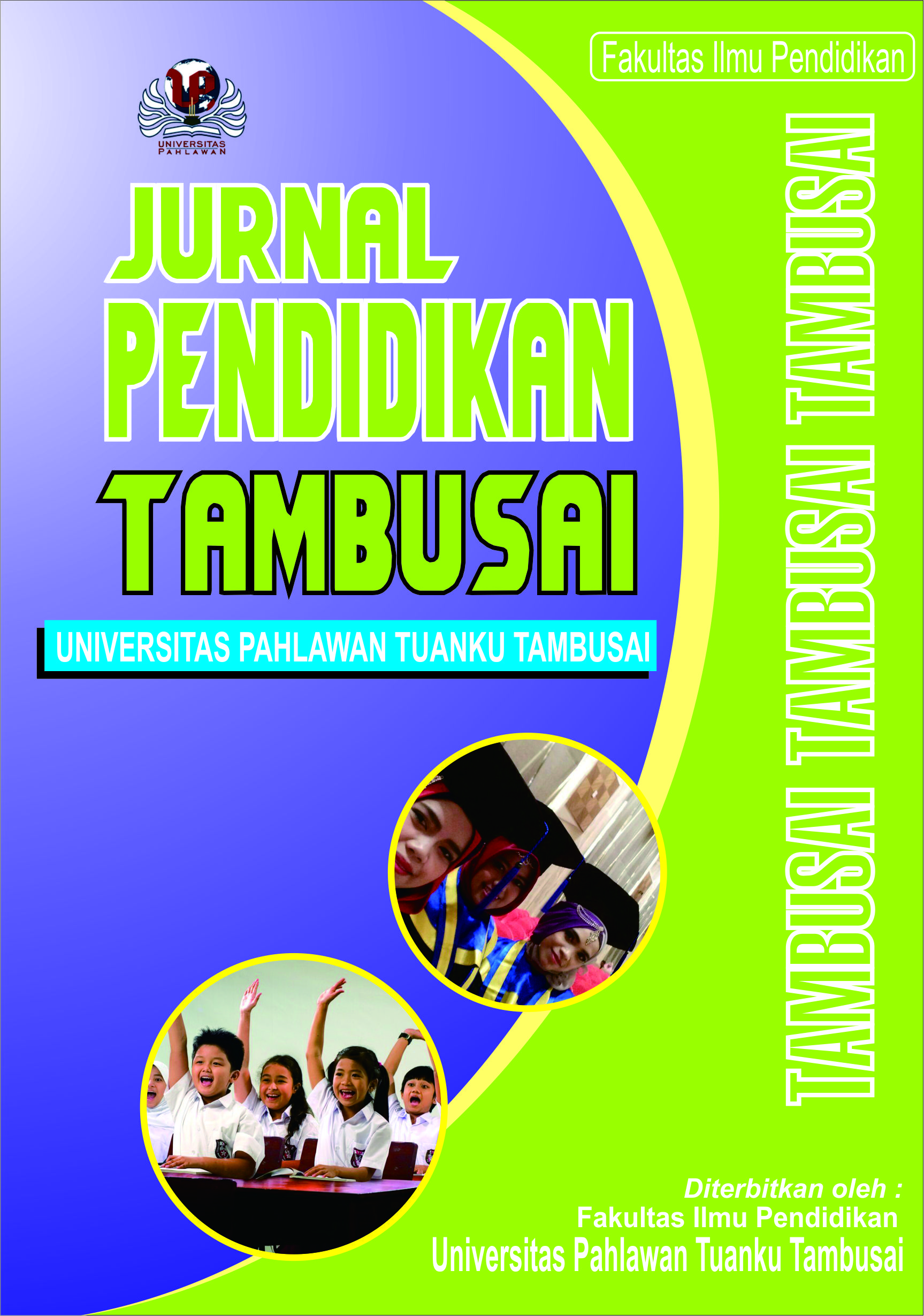 Published: Nov 23, 2018
Section:
Articles
Keywords:
analisis, kesalahan siswa, bilangan berpangkat

Article Matrics :
Abstract views
94
times
Total Downloaded
134
times
This article can be traced in:
GOOGLE SCHOLAR
PORTAL GARUDA
BASE
INDONESIA ONESEARCH
MORAREF
Main Article Content
Muhamad Agus Jalaludin
Pendidikan Matematika, IKIP Siliwangi, Cimahi, Indonesia
Veny Triyana Andika Sari
Pendidikan Matematika, IKIP Siliwangi, Cimahi, Indonesia
Abstract
Penelitian ini bertujuan untuk mendeskripsikan kesalahan yang dilakukan siswa serta menganalisis faktor-faktor penyebab kesalahan siswa dalam menyelesaikan soal bilangan berpangkat. Metode yang digunakan pada penelitian ini yaitu deskriptif kualitatif. Populasi penelitian ini adalah seluruh siswa kelas X SMK Swasta di kota cimahi yang telah mempelajari materi bilangan berpangkat. Sampel dari penelitian adalah siswa SMK kelas X akuntansi. Teknik pengumpulan data dengan menggunakan metode tes tertulis dan wawancara (dipilih berdasarkan jenis kesalahan yang dilakukan pada tes tertulis). Langkah-langkah analisis meliputi reduksi data, penyajian data, dan verifikasi. Berdasarkan hasil analisis data dapat disimpulkan bahwa dalam menyelesaikan soal bilangan berpangkat melakukan kesalahan; (1) kesalahan konsep, (2) kesalahan memahami soal, (3) kesalahan hitung. Faktor penyebabnya adalah kemampuan pemahaman siswa yang rendah dalam menguasai konsep, kurangnya latihan menyelesaikan soal-soal yang bervariasi, tergesa-gesa dan kurang teliti dalam menyelesaikan soal.
Downloads
Download data is not yet available.
Article Details
How to Cite
Jalaludin, M., & Sari, V. (2018). ANALISIS KESALAHAN SISWA DALAM MENYELESAIKAN SOAL BILANGAN BERPANGKAT PADA SISWA KELAS X SMK SWASTA DI KOTA CIMAHI. Jurnal Pendidikan Tambusai, 2(3), 1796-1801. Retrieved from https://jptam.org/index.php/jptam/article/view/172
This work is licensed under a Creative Commons Attribution-ShareAlike 4.0 International License.
Authors who publish with this journal agree to the following terms:
Authors retain copyright and grant the journal right of first publication with the work simultaneously licensed under a Creative Commons Attribution License that allows others to share the work with an acknowledgement of the work's authorship and initial publication in this journal.
Authors are able to enter into separate, additional contractual arrangements for the non-exclusive distribution of the journal's published version of the work (e.g., post it to an institutional repository or publish it in a book), with an acknowledgement of its initial publication in this journal.
Authors are permitted and encouraged to post their work online (e.g., in institutional repositories or on their website) prior to and during the submission process, as it can lead to productive exchanges, as well as earlier and greater citation of published work (See The Effect of Open Access).
References
Khasanah, U. (2015). Kesulitan Menyelesaikan Soal Cerita Matematika Pada Siswa Smp Negeri 1 Colomadu Tahun Pelajaran 2014/2015 (Doctoral dissertation, Universitas Muhammadiyah Surakarta).
Manibuy, R. (2014). Analisis Kesalahan Siswa dalam Menyelesaikan Soal Persamaan Kuadrat Berdasarkan Taksonomi Solo Pada Kelas X SMA Negeri 1 Plus di Kabupaten Nabire–Papua (Doctoral dissertation, UNS (Sebelas Maret University)).
Supatmono, C. (2009). Matematika asyik. Jakarta: Grasindo.
Syafmen, W. (2015). Identifikasi Kesalahan Siswa dalam Menyelesaikan Soal Matematika di SMA (Studi Kasus SMA N. 11 Kota Jambi). Kreatif, 17(3).
Wijaya, A., van den Heuvel-Panhuizen, M., Doorman, M., & Robitzsch, A. (2014). Difficulties in solving context-based PISA mathematics tasks: An analysis of st udents' errors. The Mathematics Enthusiast, 11(3), 555-584.