ANALISIS PENERAPAN ACTIVITY BASED COSTING DALAM PENENTUAN HARGA POKOK PRODUK PADA UD. BERSAMA
Article Sidebar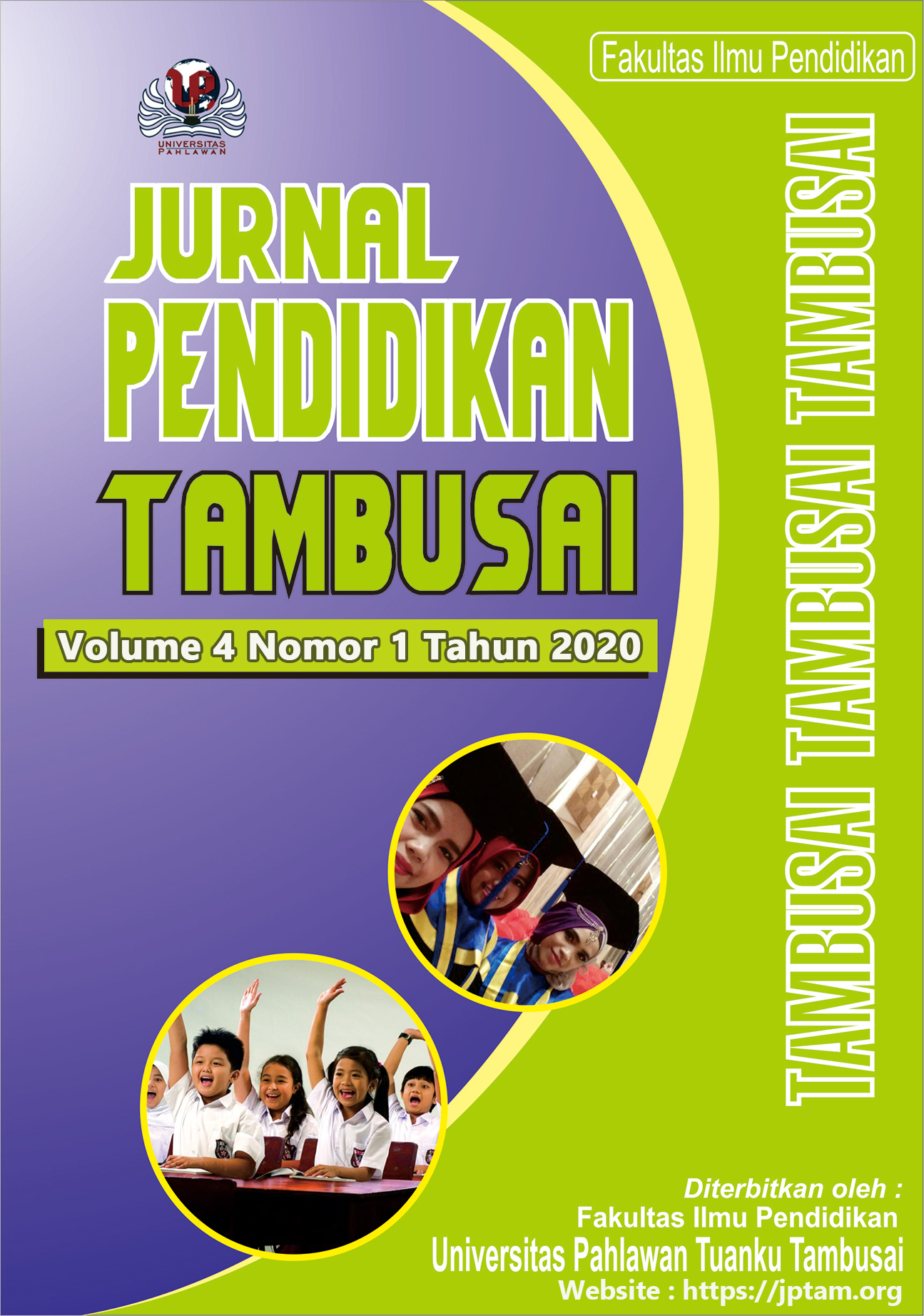 Published: Jun 8, 2020
Section:
Articles
Keywords:
activity based costing, harga pokok produk

Article Matrics :
Abstract views
66
times
Total Downloaded
30
times
This article can be traced in:
GOOGLE SCHOLAR
PORTAL GARUDA
BASE
INDONESIA ONESEARCH
MORAREF
Main Article Content
Luthfi Ismayeni
Fakultas Ekonomi dan Bisnis Universitas Muhammadiyah Riau, Indonesia
Maulana Nugraha
Fakultas Ekonomi dan Bisnis Universitas Muhammadiyah Riau, Indonesia
Suryani Suryani
Fakultas Ekonomi dan Bisnis Universitas Muhammadiyah Riau, Indonesia
Linda Hetri Suriyanti
Fakultas Ekonomi dan Bisnis Universitas Muhammadiyah Riau, Indonesia
Abstract
Perusahaan dagang dalam menentukan harga pokok produksi menerapkan metode Activity Based Costing System (ABC System) agar perusahaan tidak salah dalam pengambilan keputusan mengenai harga pokok produksi. Penelitian ini bertujuan untuk mengetahui harga pokok produksi pada UD. Bersama dengan membandingkan metode Activity Based Costing terhadap metode harga pokok produksi yang diterpakan oleh UD. Bersama. pengumpulan data dilakukan melalui wawancara, studi pustaka dan dokumentasi. Hasil penelitian menunjukan harga pokok produksi dengan metode Activity Based Costing untuk sebuah pintu,kusen dan jendela lebih tinggi dibandingkan dengan perhitungan harga pokok produksi menurut UD.Bersama memiliki selisih untuk masing-masing produk sebesar Rp. 252.517 untuk pintu, Rp. 115.821 untuk kusen dan Rp. 65.051 untuk jendela. Selisih tersebut diberatkan pada biaya overhead yang tidak dibebankan dan dirinci secara benar oleh UD. Bersama.    
Downloads
Download data is not yet available.
Article Details
How to Cite
Ismayeni, L., Nugraha, M., Suryani, S., & Suriyanti, L. (2020). ANALISIS PENERAPAN ACTIVITY BASED COSTING DALAM PENENTUAN HARGA POKOK PRODUK PADA UD. BERSAMA. Jurnal Pendidikan Tambusai, 4(1), 598-607. https://doi.org/10.31004/jptam.v4i1.503
Authors who publish with this journal agree to the following terms:
Authors retain copyright and grant the journal right of first publication with the work simultaneously licensed under a Creative Commons Attribution License that allows others to share the work with an acknowledgement of the work's authorship and initial publication in this journal.
Authors are able to enter into separate, additional contractual arrangements for the non-exclusive distribution of the journal's published version of the work (e.g., post it to an institutional repository or publish it in a book), with an acknowledgement of its initial publication in this journal.
Authors are permitted and encouraged to post their work online (e.g., in institutional repositories or on their website) prior to and during the submission process, as it can lead to productive exchanges, as well as earlier and greater citation of published work (See The Effect of Open Access).
References
Riwayadi.2016. Akuntansi Biaya.Jakarta:Salemba Empat
Abdullah, Syafii, 2018. Analisis Perhitungan Harga Pokok Produksi Dengan Menggunakan Metode Job Order Costing (Studi Kasus Pada Rahmad Jaya Jepara Furniture). Diss. Universitas Islam Negeri Sumatera Utara
Widjajanti, Andjarwani Putri. 2009. Evaluasi Penerapan Activity-Based Costing System Sebagai Alternatif Sistem Biaya Tradisional Dalam Penentuan Harga Pokok Produksi (Studi Kasus pada Perusahaan Meubel PT. Nilas Wahana Antika Sukoharjo). Skripsi. STIE "AUB". Surakarta; 2009
Bawiling, Evan; Tirayoh, Victorina Z, 2014. Analisis Perhitungan Harga Pokok Dan Perlakuan Akuntansi Atas Produk Sampingan pada UD Sinar Sakti. Jurnal EMBA: Jurnal Riset Ekonomi, Manajemen, Bisnis dan Akuntansi. Vol.5 No.1: 125 - 135
Maulana, Ardi Helmy, and A. R. Dzulkirom, 2016. "Analisis Activity Based Costing System (ABC System) Sebagai Dasar Menentukan Harga Pokok Kamar Hotel (Studi Kasus Pada Hotel Selecta Kota Batu Tahun 2014)." Jurnal Administrasi Bisnis. 30.1: 161-170.
Pelealu, Fanty Falty; Dumais, Joachim Nk; Maweikere, Audrey Jm, 2018. Analisis Keuntungan Mebel Kayu Kelapa Di Blpt Kaaten Kota Tomohon Provinsi Sulawesi Utara. Agri-Sosioekonomi Unsrat, 14.3: 97-104.
Tandiontong, Mathius; LESTARI, Ardisa, 2011. Peranan Activity-Based Costing System Dalam Perhitungan Harga Pokok Terhadap Peningkatan Profitabilitas Perusahaan (Studi Kasus pada PT Retno Muda Pelumas Prima Tegal). Akurat Jurnal Ilmiah Akuntansi. 5.2.