Analisa Performa Refrigeran R-410a sebagai Alternatif Pengganti R-22
Keywords:
Perbandingan Refrigeran, R-22, R-410a, COP, Kapasitas Refrigerasi
Abstract
Penggunaan R-22 sebagai media pendingin telah menimbulkan permasalahan terhadap lingkungan yaitu kerusakan lapisan ozon, maka dalam bidang pengkondisian udara  kini mulai mencari alternative lain yaitu refrigerant -419a.  Penilaian terhadap ketiga refrigeran didasarkan pada cooling index dimana diklaim bahwa penggunaan refrigeran R-32 lebih unggul dibanding R-22. Melalui penelitian ini hendak diketahui berapa besar Coefficient of Performance (COP) dan Kapasitas Refrigerasi (Qe) yang dapat dihasilkan untuk kedua refrigeran tersebut, tujuannya untuk dapat membandingkan keunggulan tiap refrigeran berdasarkan besar COP antar refrigeran dan menilai manakah refrigeran yang memberi Kapasitas Refrigerasi (Qc) terbaik sebagai pengganti R-22. Penelitian dilakukan secara teoritik pada perubahan sifat masing-masing refrigeran pada kondisi kerja siklus kompresi uap dengan temperatur evaporasi (Tevap) sebesar 0, -5, dan -10oC, temperatur refrigeran dipanaskan lanjut (?TSH) sebesar 50 oC, temperatur kondensasi (Tkond) 45 oC dan temperatur refrigeran bawah-dingin (?TSC) 10 oC dan daya kompresi sebesar 1 PK. Hasilnya Coefficient of Performance (COP) pada penggunaan refrigeran R-22  lebih tinggi dibandingkan pada penggunaan refrigeran  refrigeran R-410a, jika dirancang untuk kondisi kerja siklus yang sama, masing-masing sebesar 3,617 dan 3,243 jika bekerja pada temperatur evaporasi sebesar 0 oC; 3,133 dan 2,804 jika bekerja pada temperatur evaporasi sebesar -5 oC; dan sebesar 2,741 dan 2,445 jika bekerja pada temperatur evaporasi sebesar -10 oC. Berdasarkan besar COP tersebut, jika instalasi ini bekerja dengan daya kompresi 1PK, maka kapasitas pendinginan (Cooling Capacity) peggunaan refrigerant R-22 lebih tinggi dibandingkan refrigeran R-410a.
References
KOH, J. & Zakaria, Zulkifli. (2017). Hydrocarbons as Refrigerants-A Review. ASEAN Journal on Science and Technology for Development. 34.35. 10.29037/ajstd.73
Venkataiah, S., & Rao, G.V. (2014). Analysis of Alternative Refrigerants to R22 for Air-Conditioning Applications at Various Evaporating Temperatures.
Arijanto dan Ojo Kurdi (2007) Pengujian Refrigeran Hycool HCR-22 pada AC Splite sebagai pengganti Freon R-22, ROTASI, Volume 9 Nomor 2 April 2007.
Ega Taqwali; HASAN, Syamsuri. Analisis Performa Refrigeran R 290 Pada Sistem AC Yang Menggunakan Accumulator Heat Exchanger. Jurnal Energi Dan Manufaktur, [S.l.],v.8,n.1, July 2015. ISSN 2541-5328.
Pramudantoro, T. P. (2018) "Pengaruh Variasi Massa Pengisian R290 Sebagai Refrigeran Pengganti R22 Pada Kinerja Freezer", ReTII, 00. Available at: //journal.itny.ac.id/index.php/ReTII/article/view/652.
Parashurama, S., Saleel, C. A., Govindegowda,M. S., and Khan, S. A., (2019). Hydrocarbons as Alternative Refrigerants in Domestic Refrigerators, International Journal of Innovative Technology and Exploring Engineering, 8: 496 – 501
Kusnandar, Kurniawan, Y., Rohmat N. Y. Analisa Performansi Mesin Pengkondisi Udara Menggunakan Refrigerant R32. Seminar Nasional Penelitian Pengabdian Masyarakat, Universitas Bangka Belitung, 194-196. 2018.
Amrullah, Zuryati Djafar, Wahyu H. Piarah. (2017), Analisa Kinerja Mesin Refrigerasi Rumah Tangga Dengan Variasi Refrigeran, Jurnal Teknologi Terapan, vol 3, No 2.
Lumentut, Samuel R. (2020) Perbandingan Freon, R-32, R-22, R-410a, dan R-290, Sumber: https://www.nationalelektronik.com/2020/01/perbandingan-freon-r32-r22-r410a-dan-r290/ diakses pada 28 Juni 2020. Pukul 10;00 PM.
ASHRAE, (1990): Fundamentals Handbook, American Society of Heating, Refrigerating and Air-Contioning Enggineer, Inc. Atlanta.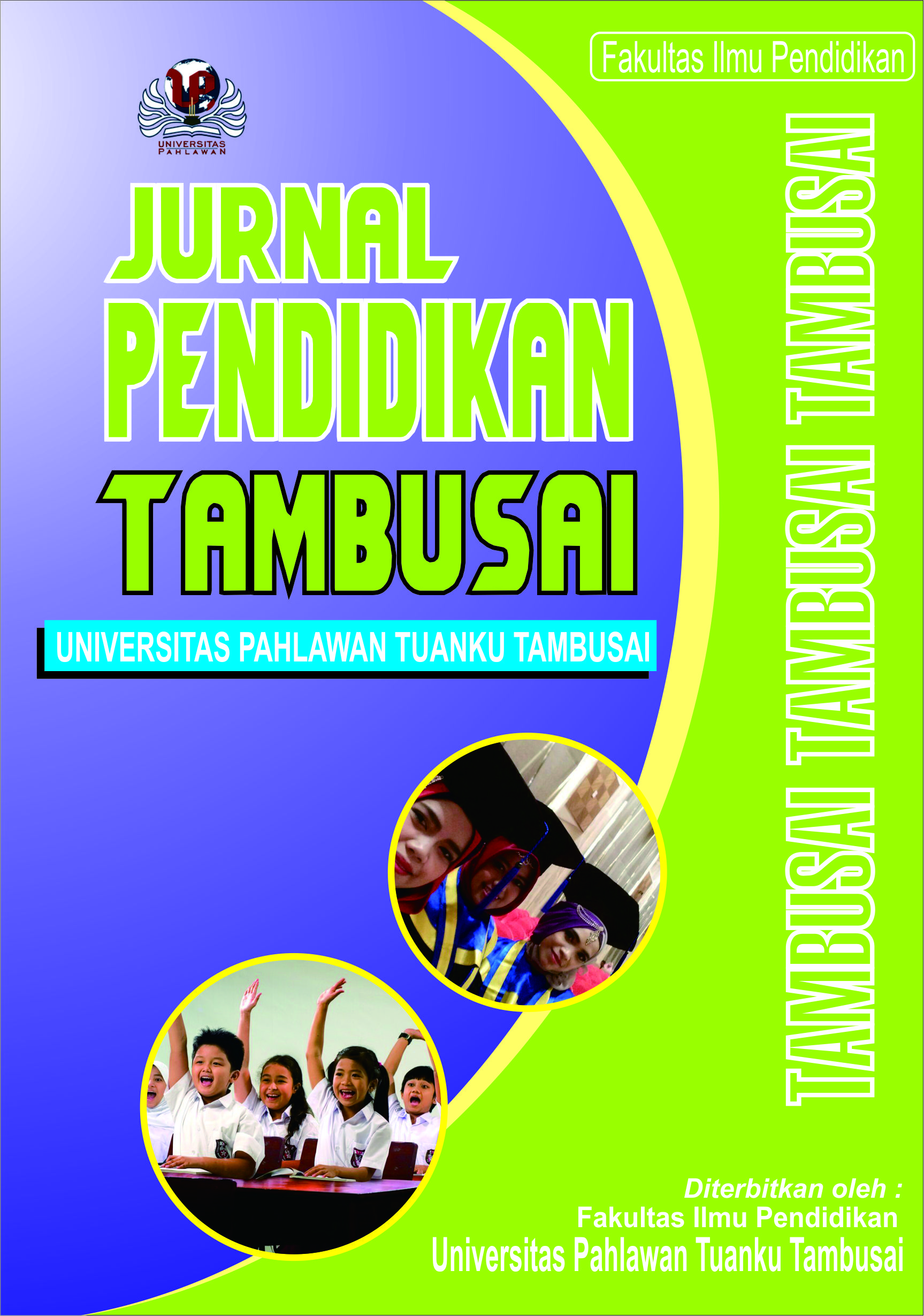 Downloads
How to Cite
Talakua, C. . (2023). Analisa Performa Refrigeran R-410a sebagai Alternatif Pengganti R-22. Jurnal Pendidikan Tambusai, 7(2), 3508–3517. https://doi.org/10.31004/jptam.v7i2.6201
Section
Articles of Research
License
Authors who publish with this journal agree to the following terms:
Authors retain copyright and grant the journal right of first publication with the work simultaneously licensed under a Creative Commons Attribution License that allows others to share the work with an acknowledgement of the work's authorship and initial publication in this journal.
Authors are able to enter into separate, additional contractual arrangements for the non-exclusive distribution of the journal's published version of the work (e.g., post it to an institutional repository or publish it in a book), with an acknowledgement of its initial publication in this journal.
Authors are permitted and encouraged to post their work online (e.g., in institutional repositories or on their website) prior to and during the submission process, as it can lead to productive exchanges, as well as earlier and greater citation of published work (See The Effect of Open Access).