Pemanfaatan Teknologi Informasi di Kalangan Mahasiswa Universitas Muhammadiyah Luwuk
Keywords:
Pemanfaatan, Teknologi Informasi, Mahasiswa, Universitas
Abstract
Abad kedua puluh satu adalah era di mana Teknologi Informasi dan Komunikasi (TIK) berkembang pesat. Kemajuan Teknologi yang dicapai membuat era ini dikenal sebagai era informasi. TIK saat ini telah menyentuh hampir setiap aspek kehidupan modern yang menjadikan kekuatan tersendiri bagi generasi yang hidup di abad ini. Seiring berjalannya waktu, perkembangan TIK membawa masyarakat ke tingkat peradaban yang lebih tinggi dengan berbagai permasalahan baru yang harus dihadapi. Sebelumnya salah satu kendalanya adalah kesenjangan digital, namun seiring dengan perkembangan zaman serta perkembangan dinamika pasar, Teknologi Informasi menjadi lebih murah dan terjangkau bagi semua kalangan. Saat itulah masalah bagaimana penggunaan teknologi dimulai. Penelitian ini membahas tentang Bagaimana Pemanfaatan Teknologi Informasi Kepada Mahasiswa khususnya mahasiswa Universitas Muhammadiyah Luwuk. Penelitian ini dinilai berdasarkan pendapat teori dari beberapa ahli. Kajian ini mengeksplorasi penggunaan Teknologi Informasi berdasarkan penggunaan akses yang terdiri dari penggunaan buku, aplikasi penggunaan: jumlah dan keragaman, penggunaan broadband atau pita sempit dan penggunaan lebih kurang aktif atau kreatif. Hasil penelitian ini menunjukkan bahwa pemanfaatan Teknologi Informasi di kalangan mahasiswa Universitas Muhammadiyah Luwuk masih belum signifikan. Pemanfaatan Teknologi Informasi sebagian besar hanya untuk kegiatan kesenangan seperti chatting, jejaring sosial dan game.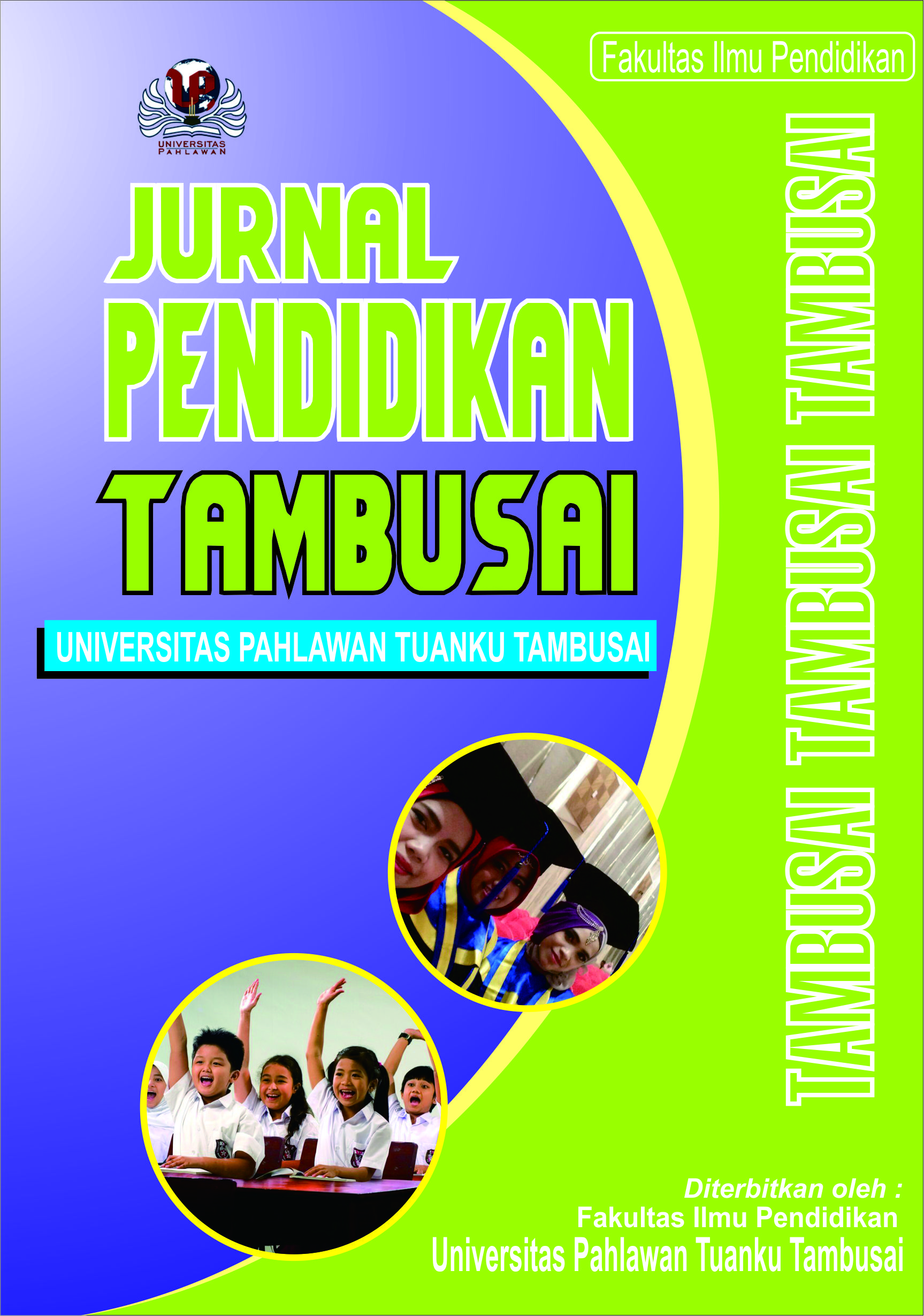 Downloads
How to Cite
Doembana, I., Zaman, W. ., & Sibay, S. . (2023). Pemanfaatan Teknologi Informasi di Kalangan Mahasiswa Universitas Muhammadiyah Luwuk. Jurnal Pendidikan Tambusai, 7(2), 3725–3735. https://doi.org/10.31004/jptam.v7i2.6272
Section
Articles of Research
License
Authors who publish with this journal agree to the following terms:
Authors retain copyright and grant the journal right of first publication with the work simultaneously licensed under a Creative Commons Attribution License that allows others to share the work with an acknowledgement of the work's authorship and initial publication in this journal.
Authors are able to enter into separate, additional contractual arrangements for the non-exclusive distribution of the journal's published version of the work (e.g., post it to an institutional repository or publish it in a book), with an acknowledgement of its initial publication in this journal.
Authors are permitted and encouraged to post their work online (e.g., in institutional repositories or on their website) prior to and during the submission process, as it can lead to productive exchanges, as well as earlier and greater citation of published work (See The Effect of Open Access).