Pengaruh Model PBL Berbasis LSLC terhadap Hasil Belajar Siswa pada Materi Pemanasan Global Kelas X
Keywords:
Problem Based Learning, LSLC, Hasil Belajar, Pemanasan Global, SMA Penggerak
Abstract
Proses pembelajaran yang berkualitas dapat   meningkatkan   hasil   belajar   siswa. Oleh karena itu diperlukan model dan sistem pembelajaran yang sesuai. Model Pembelajaran    PBL    berbasis    LSLC    dapat    dijadikan    solusi    yang    tepat. Tujuan dari penelitian ini adalah untuk mengkaji pengaruh dari model PBL berbasis LSLC terhadap hasil belajar dalam aspek pengetahuan, keterampilan dan sikap siswa terhadap materi pemanasan global kelas X SMAN 2 Padang. Penelitian ini menggunakan quasi eksperimen dengan Posttest-Only Control design. Teknik pengambilan sampel menggunakan teknik purposive sampling. Berdasarkan hasil analisis didapatkan data hasil belajar siswa berdistribusi normal dan memiliki varian homogen. Pengujian hipotesis dilakukan dengan menggunakan uji kesamaan dua rata-rata dengan Ho ditolak dan Ha diterima: hasil belajar pengetahuan (0,974); hasil belajar keterampilan (0,188); dan hasil belajar sikap (0,054). Dengan demikian, menerapkan model PBL berbasis LSLC pada materi pemanasan global memberikan pengaruh yang signifikan terhadap hasil belajar pada aspek pengetahuam, aspek keterampilan dan sikap siswa kelas X SMAN 2 Padang
References
Fakhrunnisa, R., dkk. (2021). Penerapan Kurikulum Operasional Sekolah pada Masa Pandemi Covid-19 di SMK Golden. Bogor : STKIP Muhammadiyah.
Gay, L. R., Mills, G. L., & Airasian, P. (2012). Educational research: competencies for analysis and application. Pearson.
Hendayana, S., dkk. (2006). Lesson study: suatu strategi untuk meningkatkan keprofesionalan pendidikan (pengalaman IMSTEP-JICA). Bandung: UPI Press.
Hobri, H., Romlah, S., Prihandoko, A. C., Safitri, J., & Nazareth, E. (2018). Students' metacognitive ability in mathematical problem-solving learning based on lesson study for learning community (LSLC). Journal of Physics: Conference Series, 1088(1), 12064. IOP Publishing.
Indrawan, P. O. (2017). Prestasi Belajar Siswa Dalam Diklat Lesson Study. JPI (Jurnal Pendidikan Indonesia), 6(1), 39–48.
Iswari, N. N. D. (2016). Pengaruh Model Problem Based Learning Berbasis Literasi Sains Terhadap Prestasi Belajar Kimia Materi Pokok Reaksi Redoks Pada Siswa Kelas X Sman 1 Lingsar Tahun Tahun Pelajaran 2015/2016
Kemendikbud. (2021). Materi Pelatihan Program Sekolah penggerak. Jakarta : Kemendikbud
Puspaningsih, dkk., (2021), Ilmu Pengetahuan Alam untuk SMA Kelas X, Jakarta: Puskurbuk Balitbangbuk Kemendikbudristek.
Rini, A. P. (2021). Lesson Study for Learning Community (LSLC). Jurnal Ilmu Agama Islam. 3(01), 25-35
Saito, E, & Atencio, M. (2015). Lesson Study for Learning Community (LSLC): Conceptualising Teachers' Practices within a Social Justice Perspective. Discourse: Studies in the Cultural Politics of Education, 36(6), 795–807.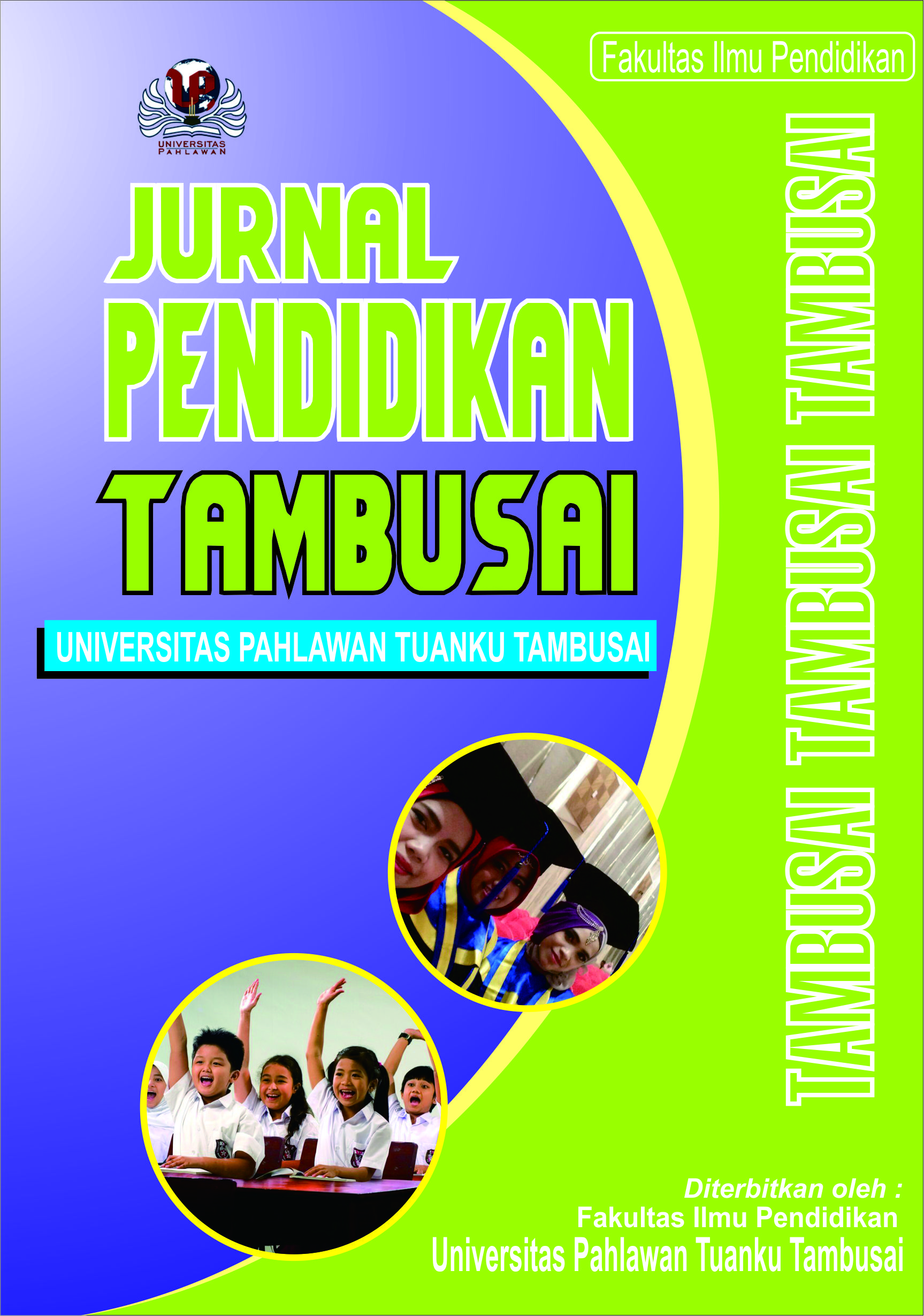 Downloads
How to Cite
Maharani, S. ., & Fitriza, Z. . (2023). Pengaruh Model PBL Berbasis LSLC terhadap Hasil Belajar Siswa pada Materi Pemanasan Global Kelas X . Jurnal Pendidikan Tambusai, 7(2), 4361–4367. https://doi.org/10.31004/jptam.v7i2.6403
Section
Articles of Research
License
Authors who publish with this journal agree to the following terms:
Authors retain copyright and grant the journal right of first publication with the work simultaneously licensed under a Creative Commons Attribution License that allows others to share the work with an acknowledgement of the work's authorship and initial publication in this journal.
Authors are able to enter into separate, additional contractual arrangements for the non-exclusive distribution of the journal's published version of the work (e.g., post it to an institutional repository or publish it in a book), with an acknowledgement of its initial publication in this journal.
Authors are permitted and encouraged to post their work online (e.g., in institutional repositories or on their website) prior to and during the submission process, as it can lead to productive exchanges, as well as earlier and greater citation of published work (See The Effect of Open Access).