System Usability Scale pada Penerapan Gamification di Aplikasi Toko Online
Keywords:
System Usability Scale, SUS, Gamifikasi
Abstract
Persaingan membuat banyak toko yang bergerak di dunia fashion dituntut untuk menjadi yang berbeda dalam pemasaran produk. Untuk itu dibutuhkan suatu sistem dan metode yang dapat mengatur pengelolaan data barang hingga proses pemasaran, sehingga dapat meningkatkan penjualan pada toko yang akan dibangun secara online. Diharapkan dengan adanya metode ini dapat membuat proses pemasaran menjadi lebih menarik untuk customer. Pendekatan metode untuk membangun aplikasi toko online adalah menggunakan gamification dan menggunakan metode system usability scale untuk melakukan pengujian kemudahan dan kepuasan dalam penerapan gamification pada aplikasi toko online. Dari hasil penelitian yang telah dilakukan, penerapan gamification berhasil dilakukan dengan menggunakan metode waterfall dan dari hasil pengujian System Usability Scale (SUS) kepada pengguna sistem mendapatkan hasil yang cukup baik. Penerapan gamification pada toko online dapat diterima oleh pengguna sistem.
References
Purnama, Putu Agus Indra, Duman Care Khrisne, and I. Gusti Komang Diafari Djuni. "Aplikasi Mobile Penjualan Produk Pada Hanaka Concept Store Dengan Fitur Gamification." Jurnal SPEKTRUM 4.2 (2018).
Sauro, Jeff, and James R. Lewis. "When designing usability questionnaires, does it hurt to be positive?." Proceedings of the SIGCHI conference on human factors in computing systems. 2011.
Rahardian, Rifky Lana, Wayan Widya Artana, and I. Gusti Ayu Sri Melati. "The Application of Gamification in Attendance Information System at ITB STIKOM Bali Jimbaran Campus." IConVET 2021: Proceedings of the 4th International Conference on Vocational Education and Technology, IConVET 2021, 27 November 2021, Singaraja, Bali, Indonesia. European Alliance for Innovation, 2022.
Rahardian, Rifky Lana, L. Linawati, and M. Sudarma. "Implementasi Layanan Cloud Computing Software As a Service Pada Usaha Mikro Kecil dan Menengah." Maj. Ilm. Teknol. Elektro 17.3 (2018): 365.
Arifin, S., & Widarti, D. W. (2020). Impelementasi Gamifikasi Pada Web STMIK PPKIA Pradnya Paramita. Jurnal Technopreneur, 8(2), 69–76.
Marisa, F., Akhriza, T. M., Maukar, A. L., Wardhani, A. R., Iriananda, S. W., & Andarwati, M. (2020). Gamifikasi (Gamification) Konsep dan Penerapan. JOINTECS (Journal of Information Technology and Computer Science), 5(3), 219–228.
Pratama, R. P., Saputra, K. O., & Khrisne, D. C. (2019). Penerapan gamification pada sistem informasi manajemen ruang baca. Jurnal SPEKTRUM Vol, 6(3).
Rahardja, U., Aini, Q., Ariessanti, H. D., & Khoirunisa, A. (2018). Pengaruh Gamifikasi pada iDu (iLearning Education) dalam Meningkatkan Motivasi Belajar Mahasiswa. NJCA (Nusantara Journal of Computers and Its Applications), 3(2), 120–124.
Rahardja, U., Aini, Q., Hayat, A., & Santoso, N. P. L. (2019). Penerapan Gamifikasi Pada Penilaian Absensi Untuk Meningkatkan Motivasi Bimbingan. EDUTECH, 18(1), 12–24.Lubis, F. M., Rony, Z. T., & Santoso, B. (2019). Digital leadership in managing employee work motivation (case study: oil and gas industry in Indonesia). ICSS 2019.
Rinjeni, Tri Puspa, Julianto Lemantara, and Ayouvi Poerna Wardhanie. "Implementasi Gamification pada Aplikasi Marketplace Penjualan Olahan Biji Kopi Berbasis Website." Jurnal Komunika: Jurnal Komunikasi, Media dan Informatika 9.1 (2020): 52-63.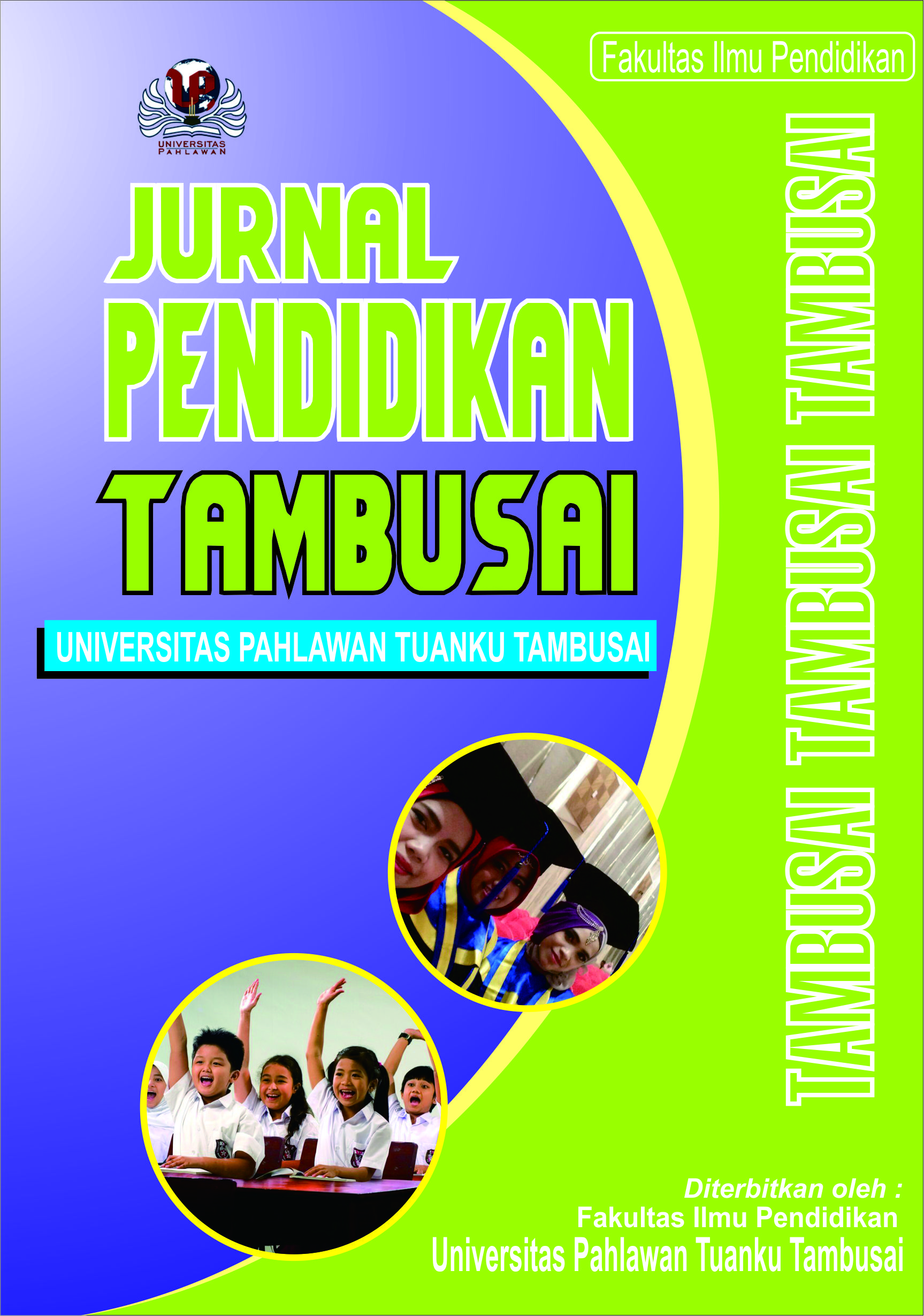 Downloads
How to Cite
Rahardian, R. L. ., & Putera, W. A. . (2023). System Usability Scale pada Penerapan Gamification di Aplikasi Toko Online. Jurnal Pendidikan Tambusai, 7(2), 5707–5717. https://doi.org/10.31004/jptam.v7i2.6605
Section
Articles of Research
License
Authors who publish with this journal agree to the following terms:
Authors retain copyright and grant the journal right of first publication with the work simultaneously licensed under a Creative Commons Attribution License that allows others to share the work with an acknowledgement of the work's authorship and initial publication in this journal.
Authors are able to enter into separate, additional contractual arrangements for the non-exclusive distribution of the journal's published version of the work (e.g., post it to an institutional repository or publish it in a book), with an acknowledgement of its initial publication in this journal.
Authors are permitted and encouraged to post their work online (e.g., in institutional repositories or on their website) prior to and during the submission process, as it can lead to productive exchanges, as well as earlier and greater citation of published work (See The Effect of Open Access).