Analisis Sektor Basis dan Sektor Non Basis terhadap Pertumbuhan Ekonomi Kota Padang Tahun 2017-2021
Keywords:
Sektor Basis, Sektor Non Basis, Pertumbuhan Ekonomi, Location Quotient (LQ), Shift Share (SS)
Abstract
Tujuan penelitian ini adalah  untuk menganalisis sektor  basis dan sektor non basis di Kota Padang dan melihat pertumbuhan setiap sektor lapangan usaha (PDRB). Studi ini menggunakan data sekunder yaitu terdapat 17 sektor lapangan usaha (PDRB) di Kota Padang dalam kurun waktu 2017-2021. Teknik analisis data yang digunakan dalam penelitian ini adalah Location Quotient (LQ), Shift Share (SS). Dan pengolahan data menggunakan Microsoft Excel. Berdasarkan hasil analisis LQ, diketahui bahwa sektor basis di Kota Padang adalah 17 sektor. Dan berdasarkan analisis Shift Share, terdapat 9 Sektor dengan laju pertumbuhan tinggi (berdaya saing).
References
Badan Pusat Statistik (BPS) Sumatera Barat. Sumbar Dalam Angka. Data Strategis BPS
Badan Pusat Statistik Kota Padang (BPS), "Produk Domestik Regional Bruto Kota Padang menurut lapangan usaha tahun 2017-2021"
Bambang. 2016. "Analisis Pertumbuhan Ekonomi dan Penetapan Sektor Unggulan di Provinsi Jawa Timur Tahun 2010-2014." Jurnal Ekonomi Pembangunan.
Glasson, John. 1977. Pengantar Perencanaan Regional. Jakarta: FE UI.
Irsad, Muhammad. 2021. "Analisis Potensi Sektor Unggulan Dalam Perencanaan Pembangunan Ekonomi Di Kota Padang." Abstract of Undergraduate Research, Faculty of ….
Jhingan, M. L. 1996. Ekonomi Pembangunan Perencanaan. Jakarta: Rajawali Pers.
Rosa, Yelmi Del, dan Nofri Yendra. 2023. "Kajian Sektor Unggulan Kota Padang di Provinsi Sumatera Barat Menggunakan Metode Location Quotient." Jurnal Ekonomi dan Bisnis Dharma Andalas 25(1):243–55.
Sugiyono. 2007. Metode Penelitian Kuantitatif Kualitatif dan R&D. Bandung: Alfabeta.
Tarigan. 2005. Ekonomi Regional-Teori dan Aplikasi Edisi Revisi. Jakarta: Bumi Aksara.
Todaro, M. P., dan S. C. Smith. 2006. Pembangunan Ekonomi Jilid I. Kesembilan. diedit oleh H. Munandar. Jakarta: Erlangga.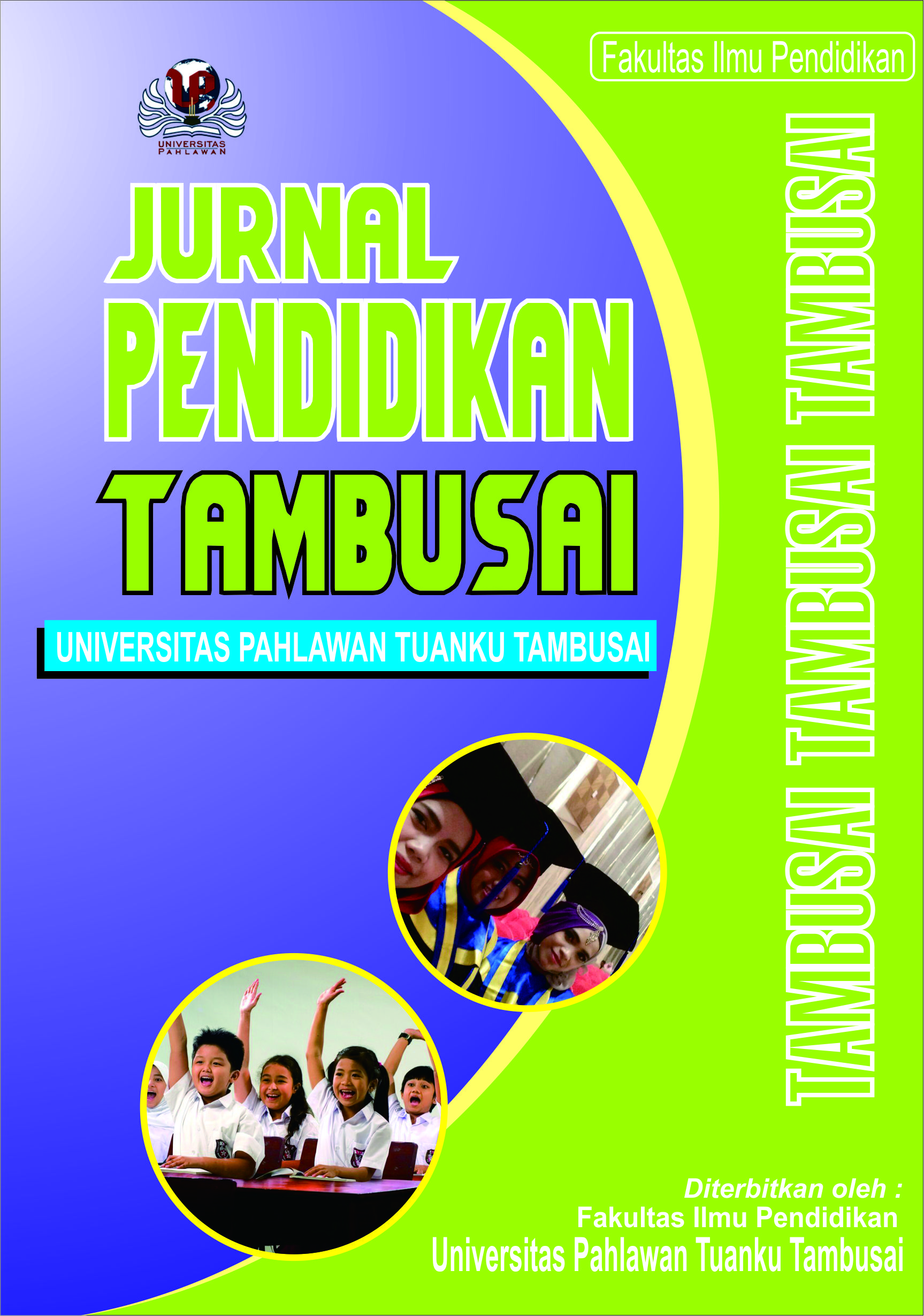 Downloads
How to Cite
Rahmadani, F. ., & Marna, J. E. . (2023). Analisis Sektor Basis dan Sektor Non Basis terhadap Pertumbuhan Ekonomi Kota Padang Tahun 2017-2021. Jurnal Pendidikan Tambusai, 7(2), 3728–3725. https://doi.org/10.31004/jptam.v7i2.6717
Section
Articles of Research
License
Authors who publish with this journal agree to the following terms:
Authors retain copyright and grant the journal right of first publication with the work simultaneously licensed under a Creative Commons Attribution License that allows others to share the work with an acknowledgement of the work's authorship and initial publication in this journal.
Authors are able to enter into separate, additional contractual arrangements for the non-exclusive distribution of the journal's published version of the work (e.g., post it to an institutional repository or publish it in a book), with an acknowledgement of its initial publication in this journal.
Authors are permitted and encouraged to post their work online (e.g., in institutional repositories or on their website) prior to and during the submission process, as it can lead to productive exchanges, as well as earlier and greater citation of published work (See The Effect of Open Access).