Aspek Hukum dalam Informasi di Perpustakaan Universitas Sari Mutiara Indonesia
Keywords:
Aspek Hukum, Informasi, Perpustakaan, Privasi Informasi
Abstract
Perpustakaan Universitas Sari Mutiara Indonesia (USMI) merupakan salah satu lembaga pendidikan tinggi yang memiliki peran penting dalam menyediakan informasi dan literasi informasi bagi para pengguna. Namun, dalam menyediakan informasi, terdapat aspek hukum yang harus diperhatikan, terutama terkait dengan hak cipta dan privasi informasi. Penelitian ini menggunakan pendekatan kualitatif dengan teknik pengumpulan data melalui wawancara dan analisis dokumen. Hasil penelitian menunjukkan bahwa aspek hukum dalam informasi di perpustakaan meliputi hak cipta, privasi, dan keamanan informasi. Artikel ini membahas mengenai aspek hukum dalam informasi di perpustakaan USMI, dengan fokus pada perlindungan hak cipta dan privasi informasi. Beberapa upaya yang dapat dilakukan oleh perpustakaan USMI untuk memastikan kepatuhan terhadap peraturan dan undang-undang yang berlaku adalah dengan mengadopsi kebijakan yang jelas dan transparan terkait dengan pengelolaan informasi, mengembangkan sumber daya manusia yang terampil dalam bidang hukum dan informasi, serta memastikan ketersediaan infrastruktur dan teknologi yang memadai untuk mengelola informasi.
References
Abdullah, J., & Qodin, N. (2016). Aspek hukum penggunaan teknologi informasi dalam wakaf uang di Indonesia. ZISWAF: Jurnal Zakat dan Wakaf, 1(2), 1-20.
Arum, A. P., & Marfianti, Y. (2021). Pengembangan perpustakaan digital untuk mempermudah akses informasi. Information Science and Library, 2(2), 92-100.
Hartono, H. (2017). Strategi pengembangan perpustakaan digital dalam membangun aksesibilitas informasi: Sebuah kajian teoritis pada Perpustakaan Perguruan Tinggi Islam di Indonesia. UNILIB: Jurnal Perpustakaan, 77-91.
Hia, N., & Ginting, S. (2018). Pengaruh Internet Terhadap Prestasi Belajar Mahasiswa Fakultas Ekonomi Dan Ilmu Sosial Universitas Sari Mutiara Indonesia Kota Medan. Jurnal Lensa Mutiara Komunikasi, 2(1), 61-77.
Mansur, D. M. A. (2005). Cyber Law: Aspek Hukum Teknologi Informasi. Tiga Serangkai.
Pattah, S. H. (2014). Literasi informasi: peningkatan kompetensi informasi dalam proses pembelajaran. Khizanah Al-Hikmah: Jurnal Ilmu Perpustakaan, Informasi, Dan Kearsipan, 2(2), 108-119.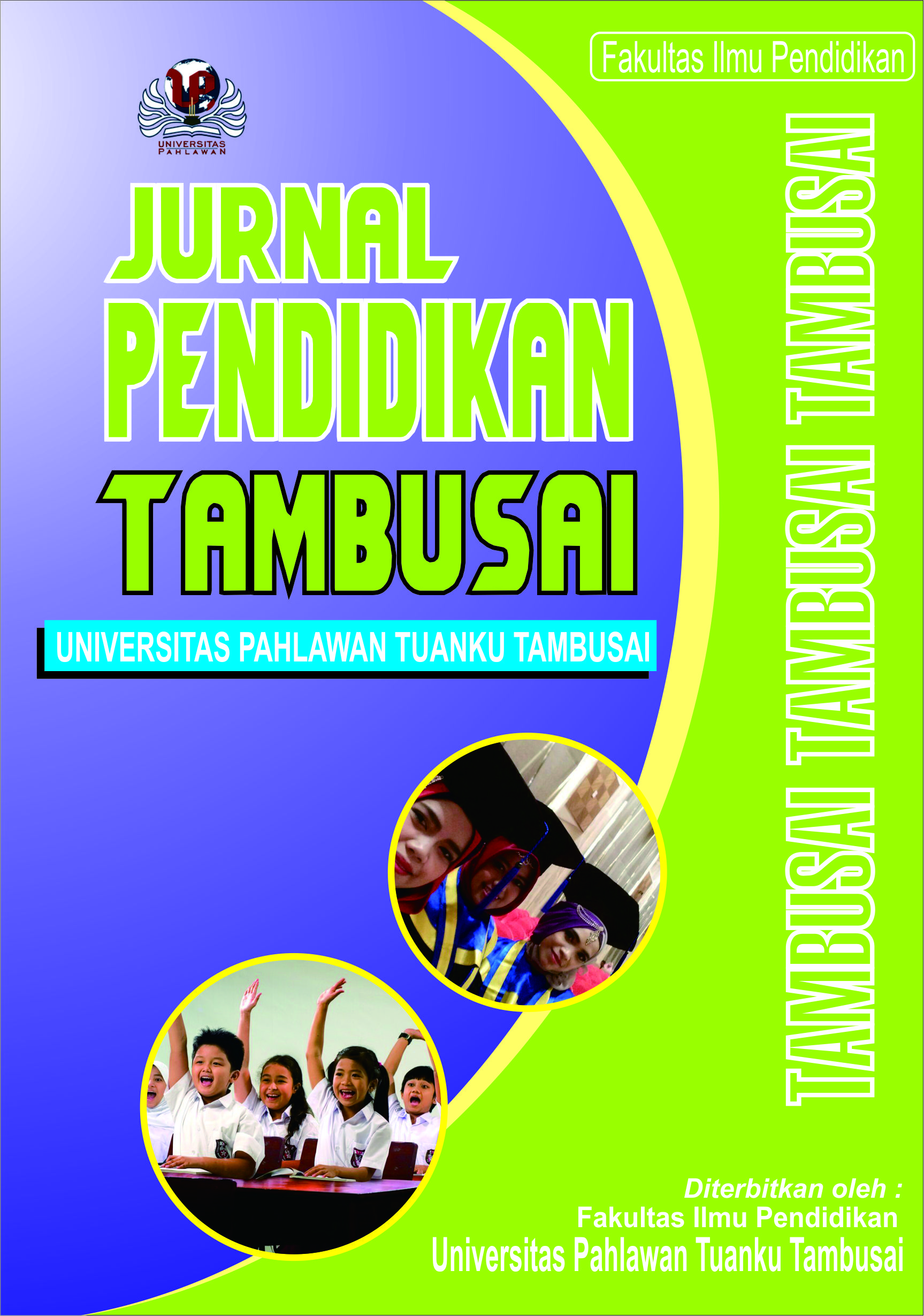 Downloads
How to Cite
Damanik, M. J. . (2023). Aspek Hukum dalam Informasi di Perpustakaan Universitas Sari Mutiara Indonesia. Jurnal Pendidikan Tambusai, 7(2), 7086–7095. https://doi.org/10.31004/jptam.v7i2.7343
Section
Articles of Research
License
Authors who publish with this journal agree to the following terms:
Authors retain copyright and grant the journal right of first publication with the work simultaneously licensed under a Creative Commons Attribution License that allows others to share the work with an acknowledgement of the work's authorship and initial publication in this journal.
Authors are able to enter into separate, additional contractual arrangements for the non-exclusive distribution of the journal's published version of the work (e.g., post it to an institutional repository or publish it in a book), with an acknowledgement of its initial publication in this journal.
Authors are permitted and encouraged to post their work online (e.g., in institutional repositories or on their website) prior to and during the submission process, as it can lead to productive exchanges, as well as earlier and greater citation of published work (See The Effect of Open Access).