Tanggapan Wisatawan terhadap Daya Tarik Festival Tidore
Keywords:
Daya Tarik, Festival, Atraksi, Aksebilitas
Abstract
Penelitian ini bertujuan untuk mengkaji tanggapan wisatawan terkait daya tarik wisata pada Festival Tidore yang terdiri dari empat atraksi yaitu Ake Dango, Parade Juanga, Paji Nyili-nyili, dan Upacara Puncak hari jadi Tidore yang rutin diselenggarakan sejak tahun 2009. Metode penggunaan data yang digunakan adalah pengamatan terlibat, survey, dan wawancara. Analisis yang digunakan adalah statistik deskriptif dengan tahapan pemeriksaan data (editing), pengelompokan data (koding), memasukan data (data entry), serta analisis ke arah pembuatan deskripsi. Hasil penelitian ini menunjukan bahwa Festival Tidore memiliki daya tarik pada atraksi, fasilitas serta aksesibilitas meski demikian diperlukan pengembangan terhadap komponen-komponen tertentu yang terdapat dalam atraksi, fasilitas serta aksesibilitas untuk dapat meningkatkan daya tarik yang dimiliki.
References
Barbieri, C., & Mahoney, E. 2010. Cultural Tourism Behaviour And Preferences Among The Live-Performing Arts Audience And Application Of The Univorous– Omnivorous Framework. International Journal of Tourism Research, 12 (5),481–496
Cudny, W. 2013 . Festival Tourism – The Concept, Key Functions And Dysfunctions In The Context Of Tourism Geography Studies. Geographical Journal 65 (2), 105-118
Cooper, John F, David, G & Stephen, W. 1995. Tourism, Principles and Prantice. London : Logman
Getz, D. 1991. Festival, Special Event And Tourism . New York : Van Nostrand Reinhold
Kusmayadi, dan Endar Sugiarto. 2000. Metodologi Penelitian Dalam Bidang Pariwisata. PT Gramedia Pustaka Utama, Jakarta.
Richards, G. 2007. The festivalization of society or the socialization of festivals? The case of Catalunya. In G. Richards (Ed.), Cultural Tourism Global and Local Perspectives (pp. 257–280). New York: The Haworth Hospitality Press
Sunaryo, B. 2013. Kebijakan Pembangunan Destinasi Pariwisata Konsep Dan Aplikasinya Di Indonesia. Yogyakarta : Gava Media
Suwartono. 2014. Dasar-dasar Metodelogi Penelitian. Yogyakarta : CV Abdi Offset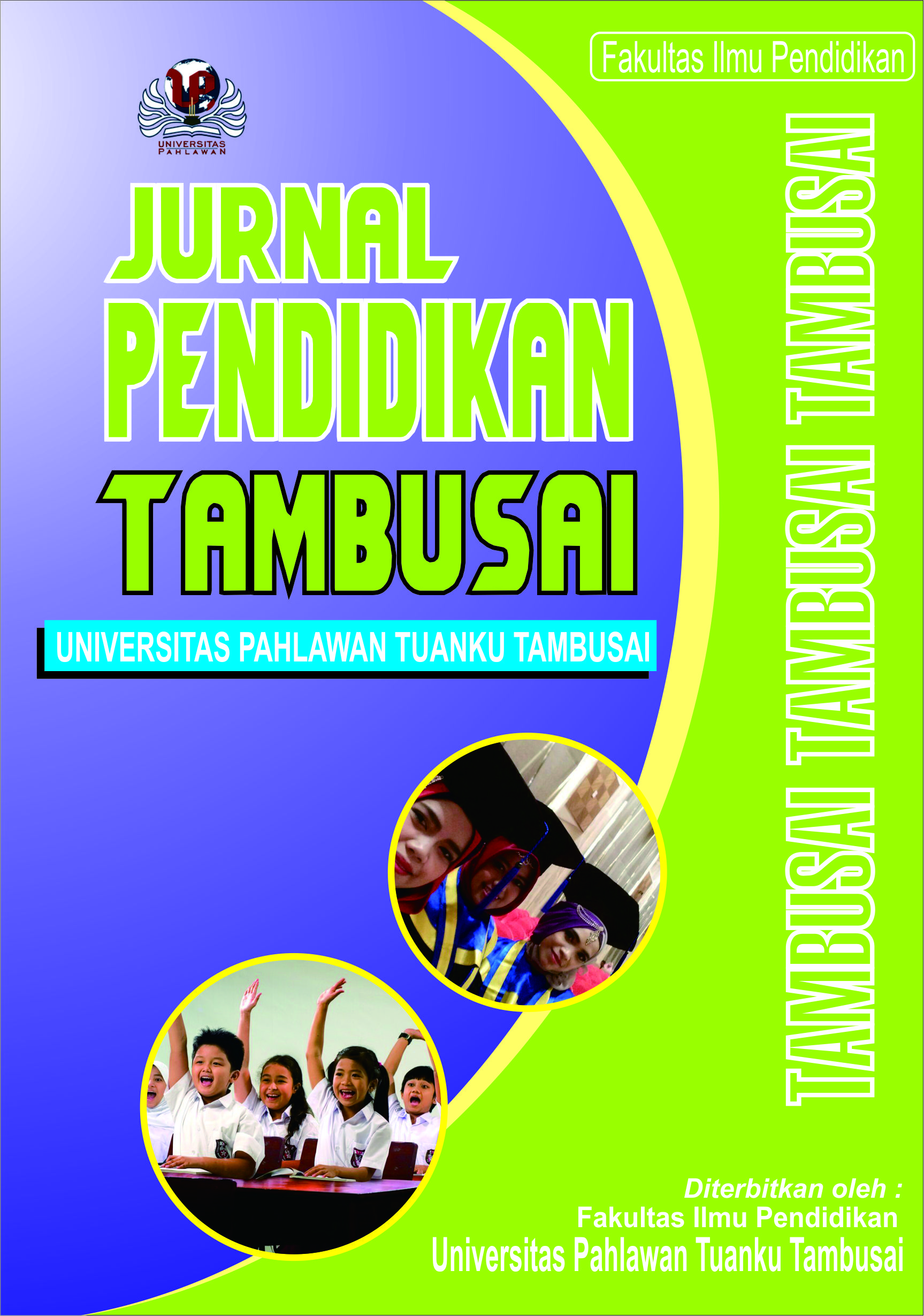 Downloads
How to Cite
Hirto, V. A. . (2023). Tanggapan Wisatawan terhadap Daya Tarik Festival Tidore . Jurnal Pendidikan Tambusai, 7(2), 7359–7368. https://doi.org/10.31004/jptam.v7i2.7393
Section
Articles of Research
License
Authors who publish with this journal agree to the following terms:
Authors retain copyright and grant the journal right of first publication with the work simultaneously licensed under a Creative Commons Attribution License that allows others to share the work with an acknowledgement of the work's authorship and initial publication in this journal.
Authors are able to enter into separate, additional contractual arrangements for the non-exclusive distribution of the journal's published version of the work (e.g., post it to an institutional repository or publish it in a book), with an acknowledgement of its initial publication in this journal.
Authors are permitted and encouraged to post their work online (e.g., in institutional repositories or on their website) prior to and during the submission process, as it can lead to productive exchanges, as well as earlier and greater citation of published work (See The Effect of Open Access).