Analisis Forcasting Volume Permintaan Ekspor Buah-Buahan Indonesia ke Malaysia
Keywords:
Expor, Buah-buahan, Import
Abstract
Kementerian Perindustrian mencatat, Indonesia memiliki enam industri pengolahan buah skala kecil dan menengah, dengan total kapasitas produksi 5.500 ton per tahun. Sedangkan di sektor hilir terdapat 41 perusahaan dengan total kapasitas produksi 430.000 ton per tahun. Artinya, sisa kebutuhan yang tidak dapat dipenuhi dari industri antara dalam negeri diperoleh melalui impor. Dalam kajian ini, ekspor buah yang dibahas hanya dikhususkan untuk buah yang diekspor dari Kalimantan Utara. Buah yang dimaksud adalah tomat, cabai, alpukat, dan mangga. Salah satu negara tujuan ekspor buah Indonesia adalah Malaysia. data diperoleh dari penelusuran melalui badan pusat statistik dan penelitian ini menggunakan metode peramalan last square.
References
Badan Pusat Statistik (BPS) Indonesia. (2013). Diambil kembali dari https://www.bps.go.ig. pada tanggal 26 Mei 2023.
Kurniawan, A. (2016). Analisis Regresi Linear Sederhana dengan Metode Least Square pada Data
Harga Saham di Bursa Efek Indonesia. Jurnal Ilmiah Mahasiswa Universitas Diponegoro, 5(2), 1-8.
Manurung, B.U. (2015). Implementasi Least Square Dalam Untuk Prediksi Penjualan Sepeda Motor (Studi Kasus: PT. Graha Auto Pratama). Jurnal Riset Komputer (JURIKOM), 21-24.
Nurfadila, Safrida, & Zulkarnain. (2021). Analisis Tren Volume Ekspor Biji Kopi Dari Indonesia Ke Amerika Serikat. Jurnal Agrisep, 1-6.
Sari, R. (2015). Analisis Regresi Linear Berganda dengan Metode Least Square pada Inflasi Data di Indonesia. Jurnal Ilmiah Mahasiswa Universitas Surabaya, 4(1), 1-10.
Sugiyono. 2011. Metode Penelitian Kuantitatif Kualitatif dan R&D. Cetakan Ke-13. Penerbit Alfabet. Bandung.
Sugiyono. (2017). Metode Penelitian Kuantitatif, Kualitatif, dan R&D. Alfabet.
Winanda, T.Y., Akbar, R., Rahmayani, M., & Yetti, D. (2023). Implementasi Analisis Peramalan
Penjualan Ekspor Copra Dengan Metode Time Series Pada CV. Date International Di Tembilahan. JUTIN: Jurnal Teknik Industri Terintegrasi, 54-64.
Kemenperin. (2022). Penuhi Standar Kualitas, Industri Pengolahan Buah Tembus Pasar AS –Korea. Diakses pada 27 Februari 2022.
Misterexportir. (2022). Komuditas-Komuditas Ekspor Impor Malaysia. Diakses pada 11 Maret 2022.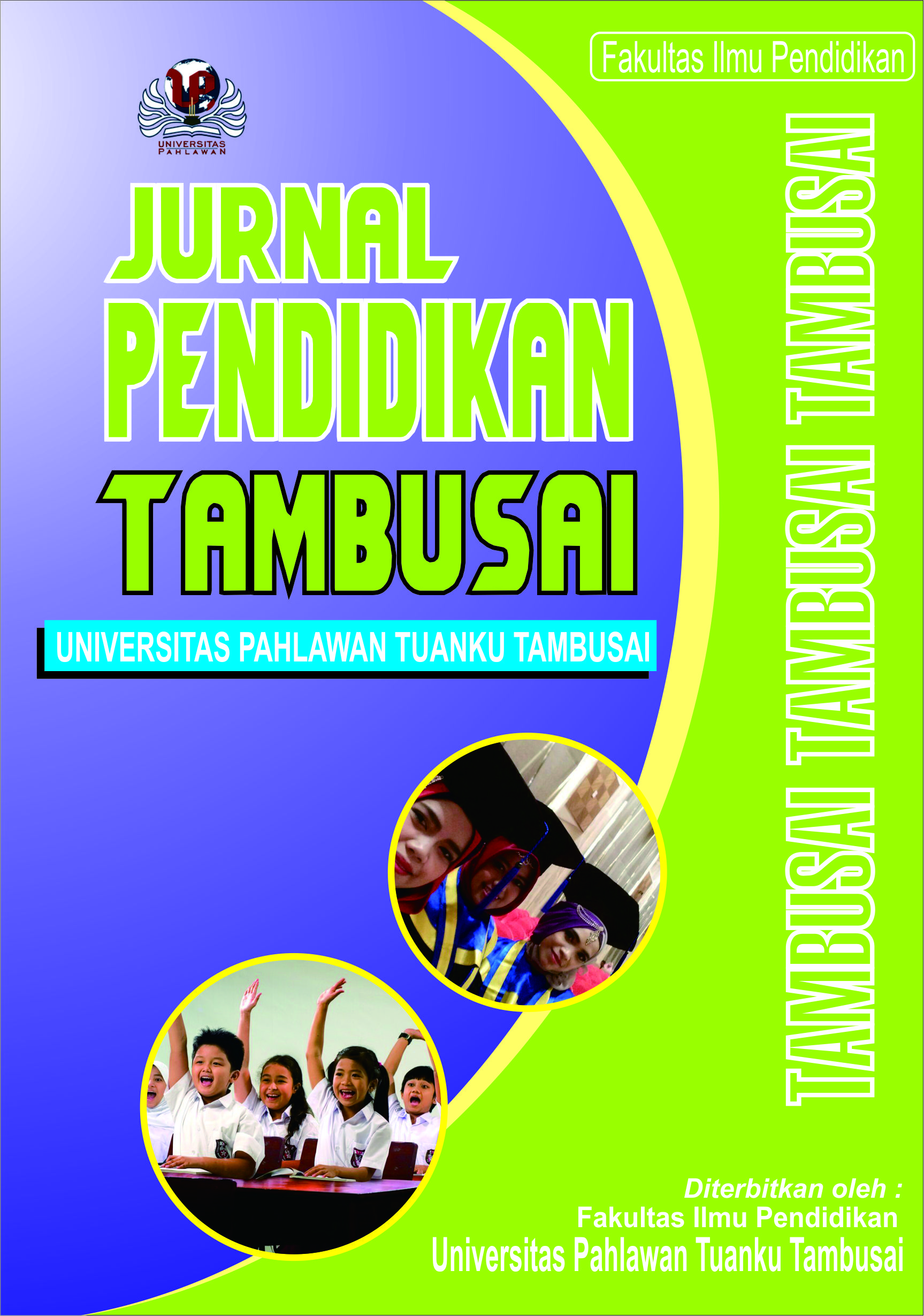 Downloads
How to Cite
Ma'Mum, S., Alfiyyahnita, T., Apriliyanti, A., & Sulaeman, E. (2023). Analisis Forcasting Volume Permintaan Ekspor Buah-Buahan Indonesia ke Malaysia. Jurnal Pendidikan Tambusai, 7(2), 9387–9392. https://doi.org/10.31004/jptam.v7i2.7829
Section
Articles of Research
License
Authors who publish with this journal agree to the following terms:
Authors retain copyright and grant the journal right of first publication with the work simultaneously licensed under a Creative Commons Attribution License that allows others to share the work with an acknowledgement of the work's authorship and initial publication in this journal.
Authors are able to enter into separate, additional contractual arrangements for the non-exclusive distribution of the journal's published version of the work (e.g., post it to an institutional repository or publish it in a book), with an acknowledgement of its initial publication in this journal.
Authors are permitted and encouraged to post their work online (e.g., in institutional repositories or on their website) prior to and during the submission process, as it can lead to productive exchanges, as well as earlier and greater citation of published work (See The Effect of Open Access).