Analysis Of Spatial Planning Of Javanese Architecture in Plataran Six Langit Restaurant in Yogyakarta
Keywords:
Tata Ruang, Arsitektur Jawa, Restoran, Hotel, Plataran Enam Langit, Magelang, Jawa Tengah
Abstract
Salah satu cerminan kekayaan budaya Indonesia adalah arsitektur tradisional, termasuk arsitektur Jawa yang sarat makna, sayangnya, eksistensi arsitektur tradisional di era modern kian memudar, hadirnya Plataran Indonesia khususnya Plataran Enam Langit akan menjadi salah satu contoh dalam pelestarian arsitektur Jawa. Desain tersebut menimbulkan ketertarikan untuk mempelajari bagaimana tata ruang arsitektur Jawa pada Plataran Enam Langit. Untuk memperoleh jawaban dari pertanyaan, dilakukan sebuah tinjauan teori untuk mendasari penelitian ini, teori yang diteliti adalah teori mengenai tata ruang arsitektur Jawa, struktur dan konstruksi, hingga diperoleh rangkuman sebagai alat analisis.
References
Gusti, R. B. U. (2021). Design of UMKM Market Design in Janti, Banguntapan Shop comfortably in an efficient market space after the Covid pandemic.
Hamzuri. 1981. Arsitektur Tradisional Jawa. Jakarta: Depdikbud.
Haryati, S. R. (2019). Asimilasi Arsitektur di Lasem Jawa Tengah. Sustainable, Planning and Culture (SPACE): Jurnal Perencanaan Wilayah dan Kota, 1(1), 1-9.
https://Space.Uii.Ac.Id/Bitstream/Handle/Bab/2. Diakses Pada Tanggal 17 Maret 2021.
Huda, M. (2013). Perancangan pusat seni musik blues di Kota Malang: Tema architecture as music (Doctoral dissertation, Universitas Islam Negeri Maulana Malik Ibrahim Malang).
Ismunandar, K.R. 1993. Joglo Arsitektur Tradisional (Rumah) Jawa. Semarang: Dahara Prize.
Kustianingrum, Wenny. 2010. Penggunaan Arsitektur Jawa Pada Restoran: Universitas Indonesia.
Musman, Asti. 2017. Filosofi Rumah Jawa: Mengungkap Makna Rumah Jawa. Anak Hebat Indonesia.
Mustika, L. Penulisan lely mustika (jurnal Trave edisi XXV-halaman 61-74.
Prihantoro, Agung. Tinjauan Umum Arsitektur Tradisional Jawa dan Studi Kasus.
Setiyanto, F. (2011). Performing Arts Centre Di Yogyakarta Tektonika Arsitektur Joglo Jawa Sebagai Konsep Perancangan.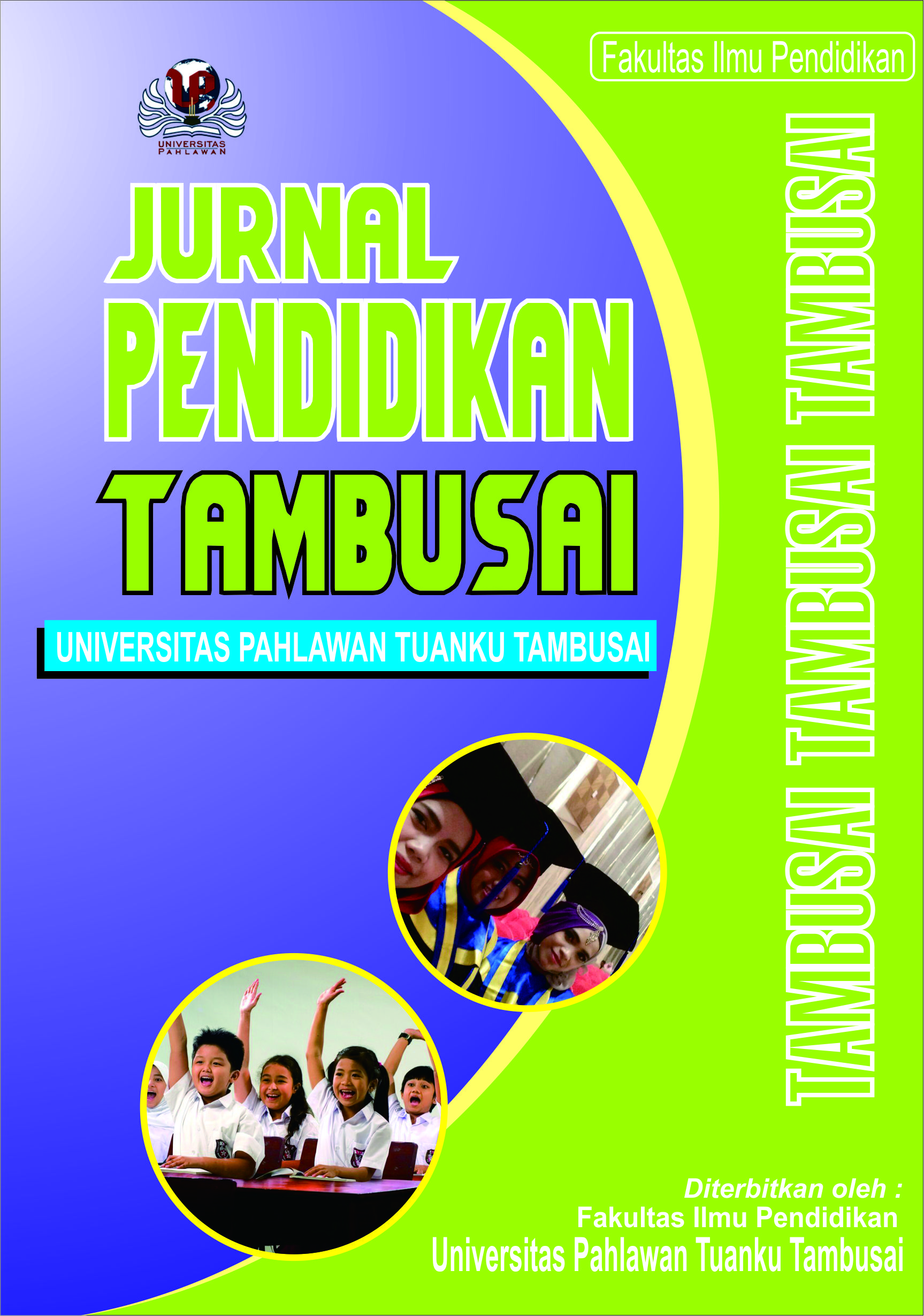 Downloads
How to Cite
Sakhrial Pradini, P., & Iqbal Pradhana, A. (2023). Analysis Of Spatial Planning Of Javanese Architecture in Plataran Six Langit Restaurant in Yogyakarta. Jurnal Pendidikan Tambusai, 7(2), 9779–9790. https://doi.org/10.31004/jptam.v7i2.7892
Section
Articles of Research
License
This work is licensed under a Creative Commons Attribution-ShareAlike 4.0 International License.
Authors who publish with this journal agree to the following terms:
Authors retain copyright and grant the journal right of first publication with the work simultaneously licensed under a Creative Commons Attribution License that allows others to share the work with an acknowledgement of the work's authorship and initial publication in this journal.
Authors are able to enter into separate, additional contractual arrangements for the non-exclusive distribution of the journal's published version of the work (e.g., post it to an institutional repository or publish it in a book), with an acknowledgement of its initial publication in this journal.
Authors are permitted and encouraged to post their work online (e.g., in institutional repositories or on their website) prior to and during the submission process, as it can lead to productive exchanges, as well as earlier and greater citation of published work (See The Effect of Open Access).