Visualisasi Manusia Tanpa Media Sosial dalam Karya Seni Grafis
Keywords:
Manusia, Media Sosial, Senigrafis, Serigrafi
Abstract
Tujuan pembuatan karya akhir ini adalah sebagai penyampaian pesan dan kritik sosial supaya masyarakat mempunyai gambaran tentang manusia tanpa media sosial dengan cara memvisualisasikan dampak positif dan negatif manusia tanpa media sosial dalam karya seni grafis. Metode penciptaan karya ini akan dilakukan secara bertahap. Pertama, akan dimulai dengan tahap persiapan yang melibatkan pengamatan fenomena yang terjadi secara langsung. Selanjutnya, akan dilakukan tahap elaborasi untuk mendalami konsep. Setelah itu, akan dilakukan tahap sintesis untuk menciptakan ide-ide kreatif. Kemudian, konsep tersebut akan direalisasikan melalui pembuatan sketsa, pengumpulan bahan, alat, dan proses penggarapan karya. Akhirnya, karya akan diselesaikan pada tahap penyelesaian atau finishing. Seluruh karya seni grafis menggunakan metode Serigrafi dengan teknik pola potong dan blok/colet. Setiap karya memiliki ukuran 61 x 46 cm berdasarkan tema fenomena sosial dengan ide manusia tanpa media sosial dalam karya seni grafis yang di kembangankan dengan judul, "Tatap Muka", "Selektif", " Dulu vs Sekarang", "Surat Kabar, "Efisien", " Privasi", " Tersisih", "Ketinggalan",  "Kurangnya Cyber bullying",  dan "Kurangnya cyber crime".
References
Kamhar, M. Y., & Lestari, E. (2019). Pemanfaat Sosial Media Youtube Sebagai Media Pembelajaran Bahasa Indonesia DI Perguruan Tinggi. Inteligensi: Jurnal Ilmu Pendidikan, 1(2), 1-7.
Ariusmedi, M. S., & Irwan, M. S. (2012). Rancangan Pembelajaran Seni Grafis 2. 2. Padang: FBS Universitas Negeri Padang.
Cahyono, A. S. (2016). Pengaruh media sosial terhadap perubahan sosial masyarakat di Indonesia. Publiciana, 9(1), 140-157.
Khairuni, N. (2016). Dampak positif dan negatif sosial media terhadap pendidikan akhlak anak (studi kasus di smp negeri 2 kelas viii banda aceh). Jurnal Edukasi: Jurnal Bimbingan Konseling, 2(1), 91-106.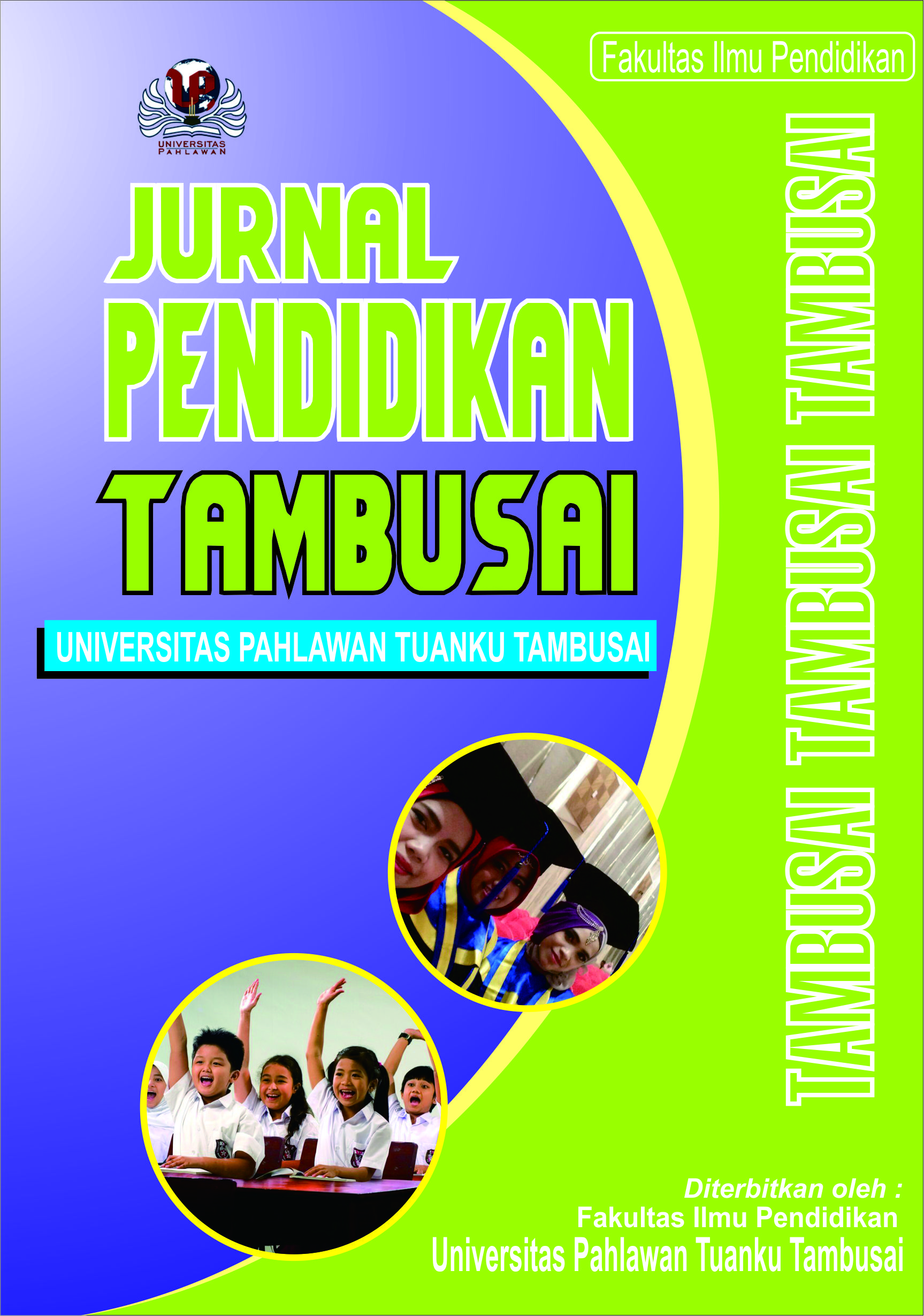 Downloads
How to Cite
Juliyanto, H., & Sandra, Y. (2023). Visualisasi Manusia Tanpa Media Sosial dalam Karya Seni Grafis. Jurnal Pendidikan Tambusai, 7(2), 12076–12087. https://doi.org/10.31004/jptam.v7i2.8309
Section
Articles of Research
License
This work is licensed under a Creative Commons Attribution-ShareAlike 4.0 International License.
Authors who publish with this journal agree to the following terms:
Authors retain copyright and grant the journal right of first publication with the work simultaneously licensed under a Creative Commons Attribution License that allows others to share the work with an acknowledgement of the work's authorship and initial publication in this journal.
Authors are able to enter into separate, additional contractual arrangements for the non-exclusive distribution of the journal's published version of the work (e.g., post it to an institutional repository or publish it in a book), with an acknowledgement of its initial publication in this journal.
Authors are permitted and encouraged to post their work online (e.g., in institutional repositories or on their website) prior to and during the submission process, as it can lead to productive exchanges, as well as earlier and greater citation of published work (See The Effect of Open Access).