Sistem Informasi Inventaris Aset Barang di Kantor Komsos (Komunikasi Sosial) Ende
Keywords:
Sistem Inventaris Aset, Rapid Application Development, Komsos
Abstract
"Inventaris merupakan pencatatan data yang berhubungan dengan barang atau aset dalam sebuah instansi atau perusahaan. Sistem inventaris Aset di Kantor KOMSOS Ende, masih dilakukan secara manual dalam pengolahan datanya. Pencarian data barang atau tingkat kecepatan akses data (laporannya) menjadi sangat lambat karena harus mencari datanya satu per satu dan dibutuhkan satu hari berikutnya untuk hasil pelaporan data inventaris. Saat melakukan pengecekan data barang, petugas langsung datang ke lokasi untuk mengecek dan mencocokan data barang yang ada, kemudian dicatat secara manual. Pengecakan data seperti ini memakan waktu yang cukup lama karena dilakukan dua kali kerja. Metode pengembangan sistem yang digunakan adalah Rapid Application Development (RAD) yang terdiri dari beberapa tahapan, yaitu tahap perencanaan, tahap analisis, tahap perencanaan kebutuhan, tahap desain sistem, dan tahap implemntasi atau penerapan. Hasil dari penulisan ini adalah memberikan kemudahan kepada Instansi KOMSOS Ende, terutama Sekretaris dalam mengelola data inventaris. Sistem Informasi Inventaris aset barang Berbasis Web, dapat membantu untuk mengelola, mencari, membuat laporan data inventaris dengan cepat dan mudah. serta dapat membantu petugas KOMSOS Ende melakukan penginputan semua data barang yang masuk dengan mudah. proses pembuatan aplikasi ini, masih terdapat beberapa kekurangan yaitu pada masih terdapat beberapa kekurangan yaitu pada pendataan transaksi barang keluar, sehingga data barang yang di pinjam ataupun yang dibawa keluar tidak terdata secara baik. oleh sebab itu kedepannya perlu adanya suatu pengembangan, agar sistem ini dapat berjalan dengan baik"
References
Journal, I. I. (n.d.). INFORMATION SYSTEM OF INVENTORY GOODS WEB-BASED ON THE. 1(April 2016), 31–38.
Nurhadi, & Muhammad Ridwan. (2022). Sistem Informasi Inventaris Berbasis Web Menggunakan Metode Prototype. Jurnal Multidisiplin Madani, 2(9), 3543–3550. https://doi.org/10.55927/mudima.v2i9.1143
Pranoto, AO, & Sediyono, E. (2021). Perancangan sistem informasi inventaris barang berbasis web. Jurnal Teknik Informatika Dan Sistem Informasi , 7 (2), 357-372.
Sholikin, A., & Riasti, B. K. (2013). Pembangunan Sistem Informasi Inventarisasi Sekolah Pada Dinas Pendidikan Kabupaten Rembang Berbasis Web Akhmad Sholikhin, Berliana Kusuma Riasti. Indonesian Journal on Networking and Security (IJSN) - Ijsn, 2(2), 50–57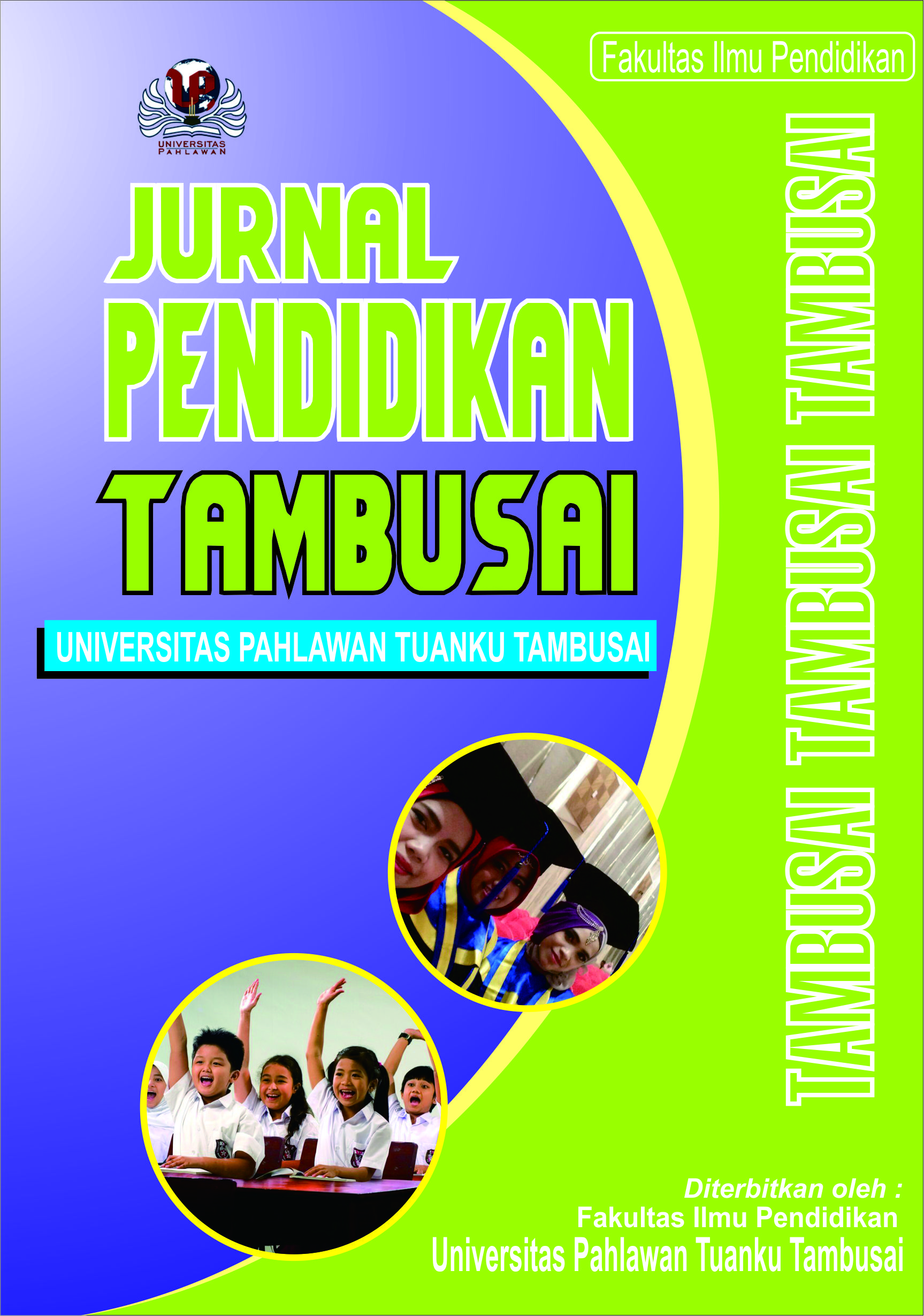 Downloads
How to Cite
Mude, E., Khwuta, Y. D. D. Y., & Esperanza, E. (2023). Sistem Informasi Inventaris Aset Barang di Kantor Komsos (Komunikasi Sosial) Ende. Jurnal Pendidikan Tambusai, 7(2). https://doi.org/10.31004/jptam.v7i2.9358
Section
Articles of Research
License
Copyright (c) 2023 Eustofia Mude, Yosep D. Da Yen Khwuta, Elvira Esperanza
This work is licensed under a Creative Commons Attribution-ShareAlike 4.0 International License.
Authors who publish with this journal agree to the following terms:
Authors retain copyright and grant the journal right of first publication with the work simultaneously licensed under a Creative Commons Attribution License that allows others to share the work with an acknowledgement of the work's authorship and initial publication in this journal.
Authors are able to enter into separate, additional contractual arrangements for the non-exclusive distribution of the journal's published version of the work (e.g., post it to an institutional repository or publish it in a book), with an acknowledgement of its initial publication in this journal.
Authors are permitted and encouraged to post their work online (e.g., in institutional repositories or on their website) prior to and during the submission process, as it can lead to productive exchanges, as well as earlier and greater citation of published work (See The Effect of Open Access).